Our history
Telling the story of Atar means retracing the history of a large Geneva-based company, whose activities since the end of the 19th century have been closely linked to the canton of Geneva.
Established as a company in 1896 under the name of "Société Genevoise d'Edition", in 1905 the company took the name of Atar, a contraction of "Ateliers Artistiques", which became a veritable printing brand.
The initial mission of the company was the location of newspapers and printing of all literary or artistic works and works of printing, lithography, etching and binding.
This mission, appearing in the bylaws of the time, is still its mission and day after day, Atar perpetuates the work of printing coffee table books, catalogues, financial reports and periodicals, bringing together printing and sophistication, quality and technical prowess.
Very involved in the domains of the arts and press, Atar is also recognised as a specialist in artistic posters, of which a very rich collection is among the assets of the company.
An enduring company which has been able to withstand numerous technological changes and evolutions in graphic arts, as well as overcome the obstacles of modernity, Atar is the only printer in the Geneva area that is able to offer the three main services in offset printing, or sheet, rotary and digital.
Our philosophy, our values
Atar is not just a company; it is, first and foremost, a solid partner that invests itself to serve its customers. It is also its employees, who make it a company that is informed, imaginative, constructive, prudent and, especially, loyal to its values, convictions and customers.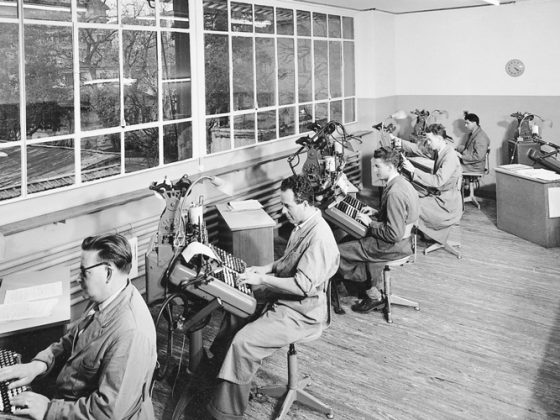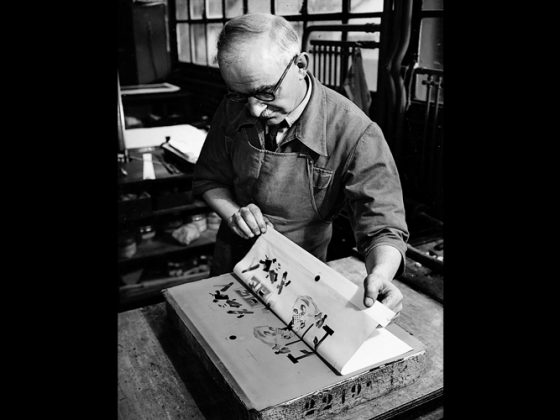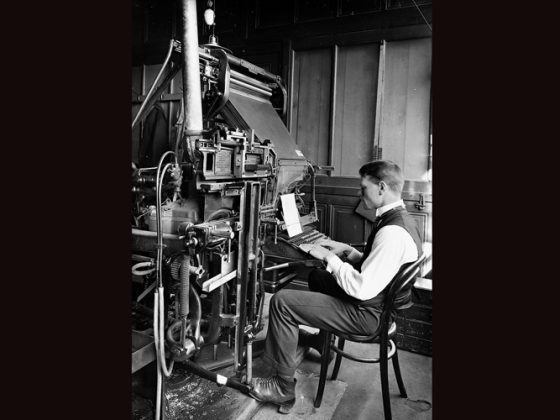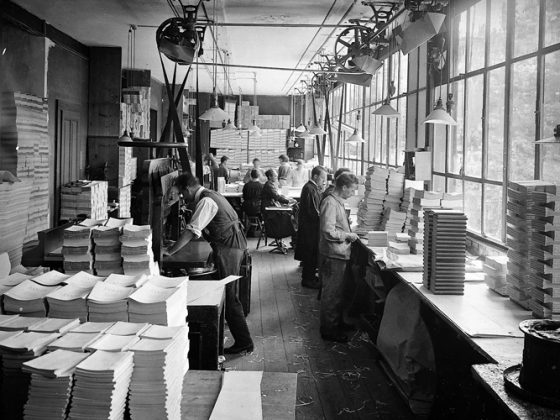 Sustainable development
Eco-citizen, bolstered by its commitments to a sustainable world.
Atar is a member of Viscom and has always respected the collective agreements of its branch of activity, and makes sure that its employees work under suitable working conditions, in which safety is the top priority.
Advocating values of training and development of its employees, Atar encourages its employees to receive recognised training to enhance their skills and knowledge.
Processes which respect the environment: a succession of veritable environmental actions.
Through real actions, Atar works towards a cleaner planet. All stages of the production process are evaluated for environmental impact: optimisation of paper formats, reduction of waste, use of certified papers, treatment and recycling of all waste, control of COV waste, use of rail for transport, encouragement of non-motorised transport. The purchase of consumables and equipment is always the subject of reflection and consideration of the environmental impact.
Ethics in economics: a recognised and reliable partner
Strict ethical principles, from corporate and economic standpoints, as well as healthy and attentive financial management, make Atar a recognised and reliable economic partner.
A project may only take shape if it is executed in respect of the services available, good governance, modern management methods and loyal competitive practices.